Girl's Inflatables
for Rent
Shop our selection of bounce houses for girls! From Disney Princesses to Unicorns and sparkly castles, we've got characters and themes to make their party unforgettable. Got a flexible schedule? Ask us about our Free Bonus Days, our crew may be available to setup or pickup 1-2 days early/late at no extra charge!
IMPORTANT:
Final time for pickup is 5:00 pm. All reservations that end after 5:00 pm must be picked up the next morning unless approved by our staff.

Overnight Rental Fee:

$30


Late Pickup Fee (6-8pm):

$60
Professional delivery to
Portland OR
and surrounding areas. Please submit a quote or contact us to be sure we service your area.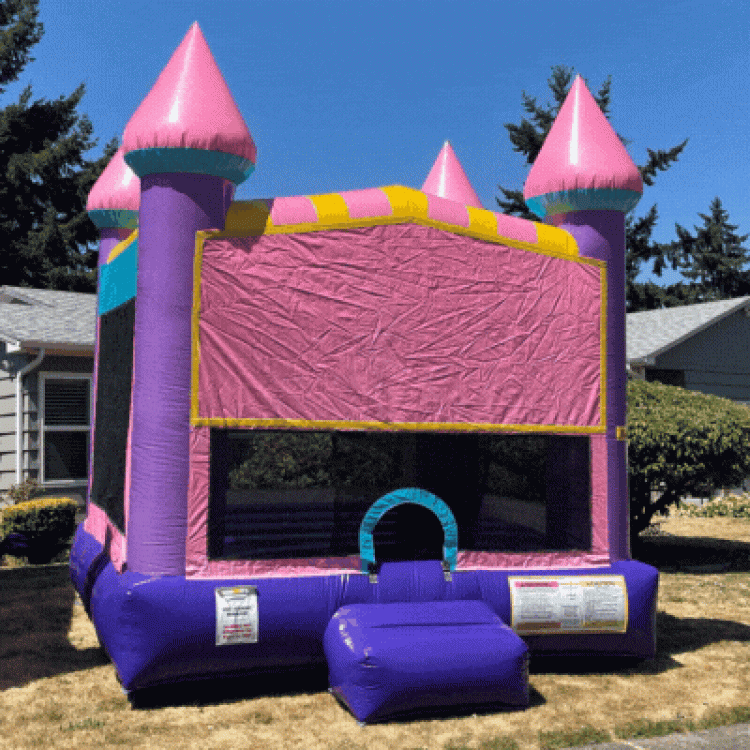 Dazzling Castle Bounce House
from $170.00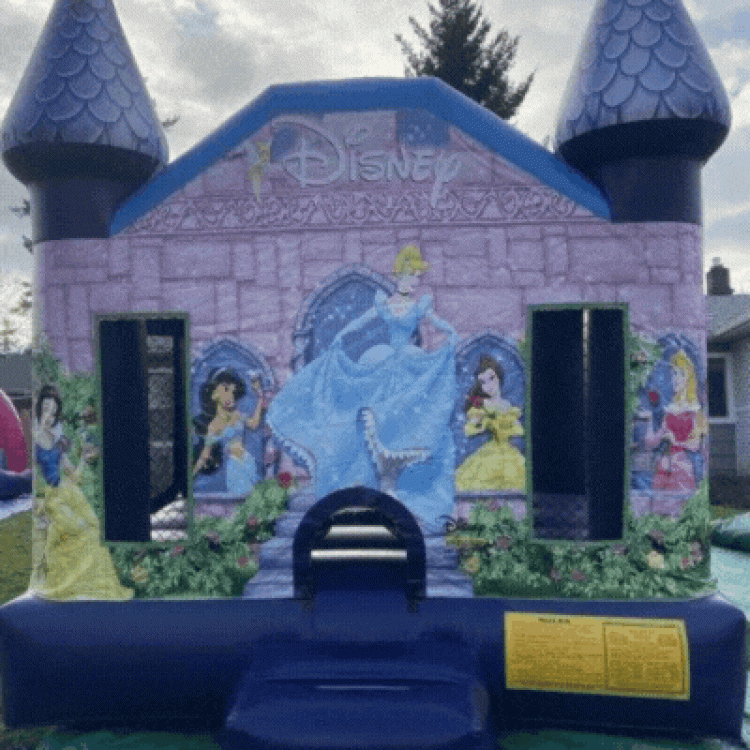 Disney Princess Bounce House
from $170.00
Dora the Explorer Slide Combo 4 in 1 (Dry)
from $225.00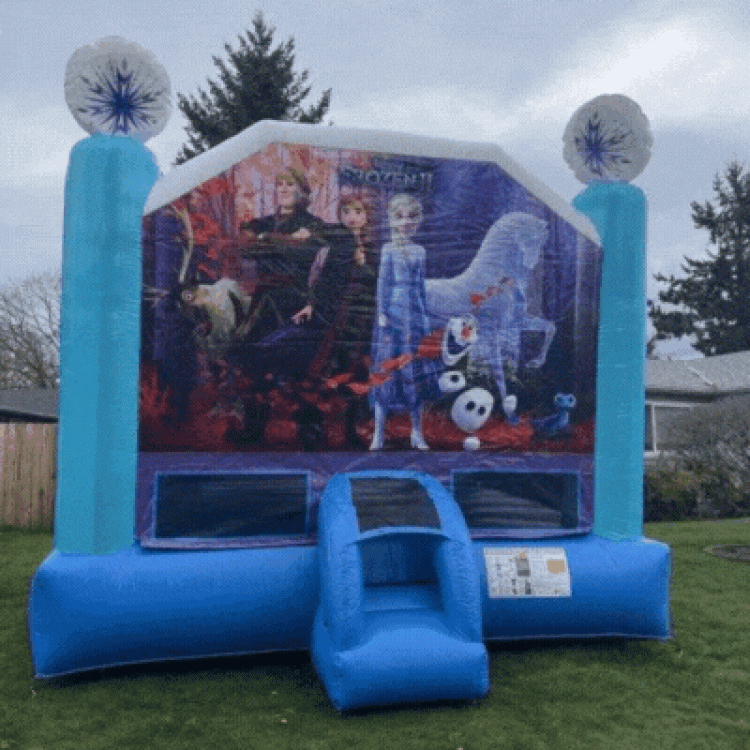 Frozen 2 Bounce House (Large)
from $190.00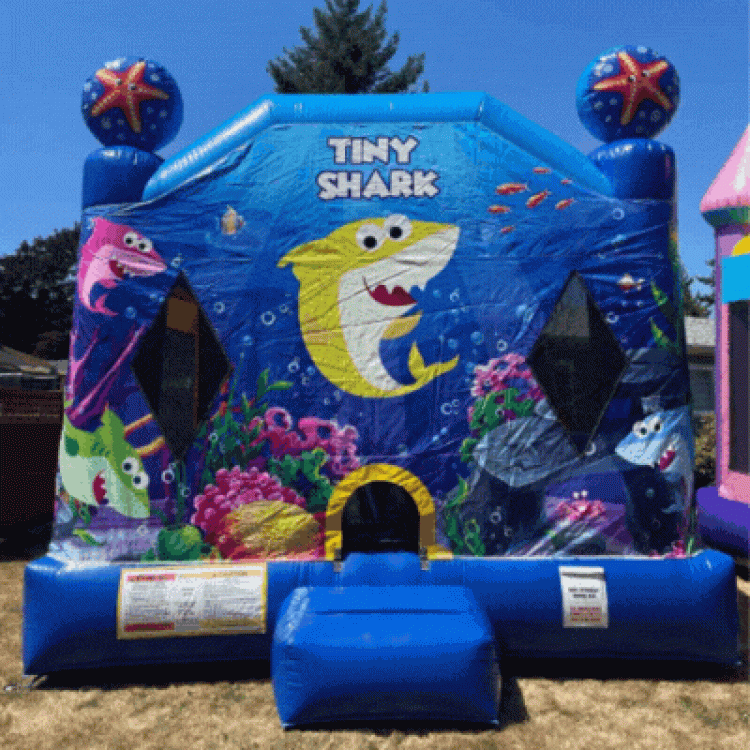 Tiny Shark Slide Combo 4 in 1 (Dry)
from $225.00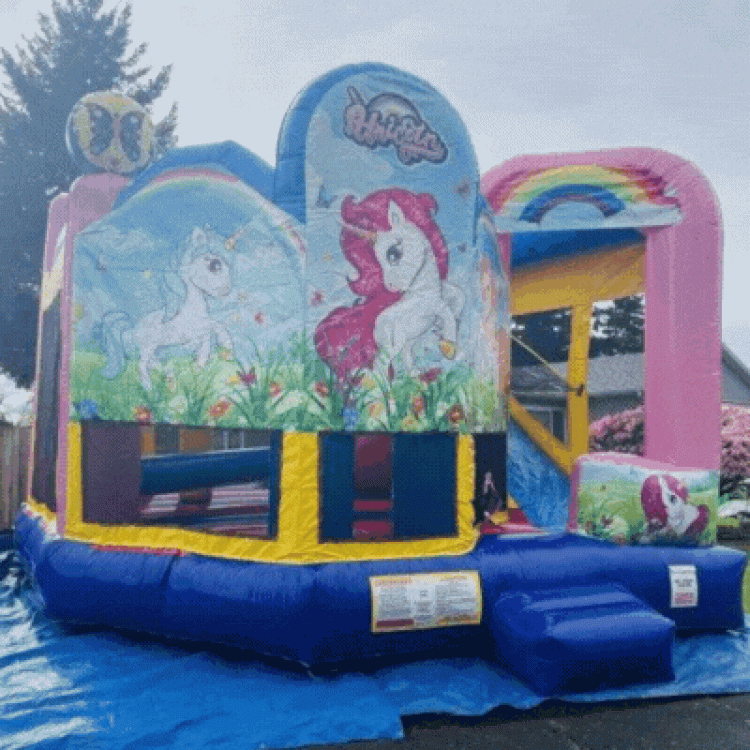 Unicorn Combo 5 in 1 (Dry)
from $275.00