IMPORTANT:
Final time for pickup is 6:00 pm. All reservations that end after 6:00 pm must be picked up the next morning unless approved by our staff. 

Overnight Rental Fee:

$30


Late Pickup Fee (7pm – 9pm):

$60
We never want weather to get in the way of a great time, so we've got multiple options for our customers in the case of poor weather:
All of our Bounce Houses and Equipment are waterproof and safe to use in the rain! The party doesn't stop unless you want it to! Unless there are high winds, all bounce houses can operate in wet weather.
We offer free rescheduling in the case of rain. As long as your bounce house is available, we can move your reservation date as much as you need. In the case of rain, we will waive our last minute rescheduling fee. 
We offer full refunds up to 30 minutes before your event in the case of rain. If you would prefer to cancel your event due to rain, just shoot us a text or call at least 30 minutes before your reservation and we'll process a full refund. 
Bounce House Rentals for Private Events, Schools, & Organizations
Planning a special event or large gathering? Jump 4 Joy has you covered with our premium selection of bounce houses! Our helpful and friendly team is more than happy to work with you on your event! 
Reviews from Our Customers:

Our 5-Star Bounce House Delivery Service
The Jump 4 Joy team is committed to providing an unforgettable bounce house rental experience to all of our customers! Once you place your order, our crew handles delivery, setup, and tear down. We can also setup 1-2 days early by request as long as there is availability!

Our experienced crew provides some of the best customer service in town. With competitive prices and a growing selection of bounce house rentals, we aim to take any party to the next level!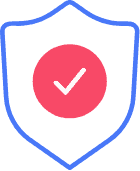 We value your trust in our service and equipment. We are dedicated to providing our customers with properly cleaned and sanitized rentals each and every time.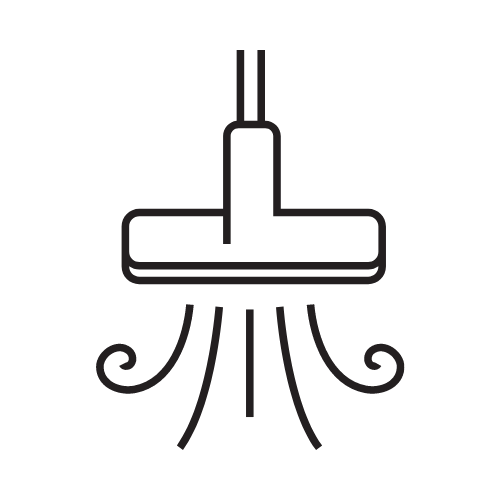 Vacuumed
For Dust, Dirt, & Debris
Disinfected Regularly with Kid-Safe Cleaners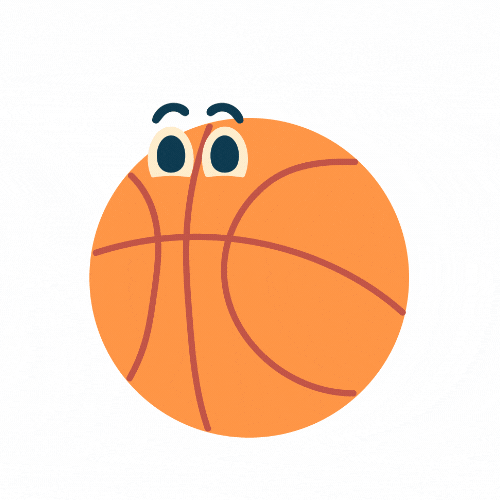 Clean, Sanitized &
Ready for Fun!
At Jump 4 Joy, we pride ourselves on providing a high quality service at prices that are accessible to all families and functions. We focus on providing an outstanding service so you can focus on having FUN! All of our staff are trained to be courteous, knowledgeable, and professional to make your experience as smooth as possible. 
Each bounce house is cleaned and sanitized after every rental to guarantee your safety and satisfaction. We always follow strict safety guidelines and we will never sacrifice your safety for business. We hope you enjoy your reservation as much as we love delivering them!
All reservations are charged $2.75 per mile from our warehouse in North Portland (97203) as a delivery fee. 
The distance charge is calculated based on the one-way distance to your event.