Our latest and greatest! These are our exciting new bounce houses, fresh from our trusted & premium manufacturers! We offer special discounts on these inflatables for both first time and repeat customers. Text or call us to ask about our offers!
Professional delivery to
Portland, OR
and surrounding areas. Please submit a quote or contact us to be sure we service your area.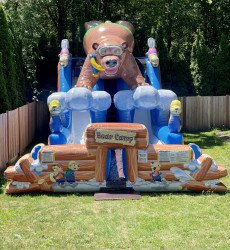 Bear Camp (Double Lane Water Slide With Pools)
from $500.00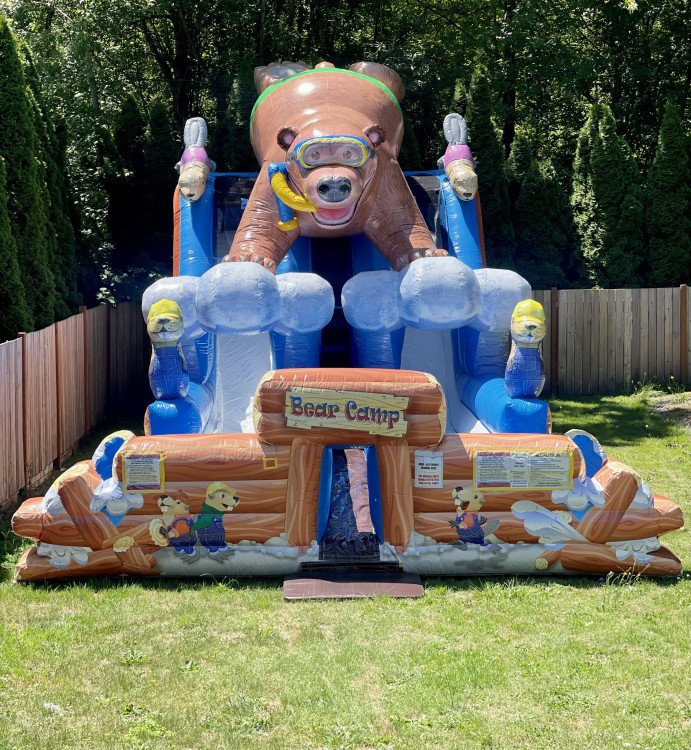 Bear Camp Double Lane Slide (Dry)
from $450.00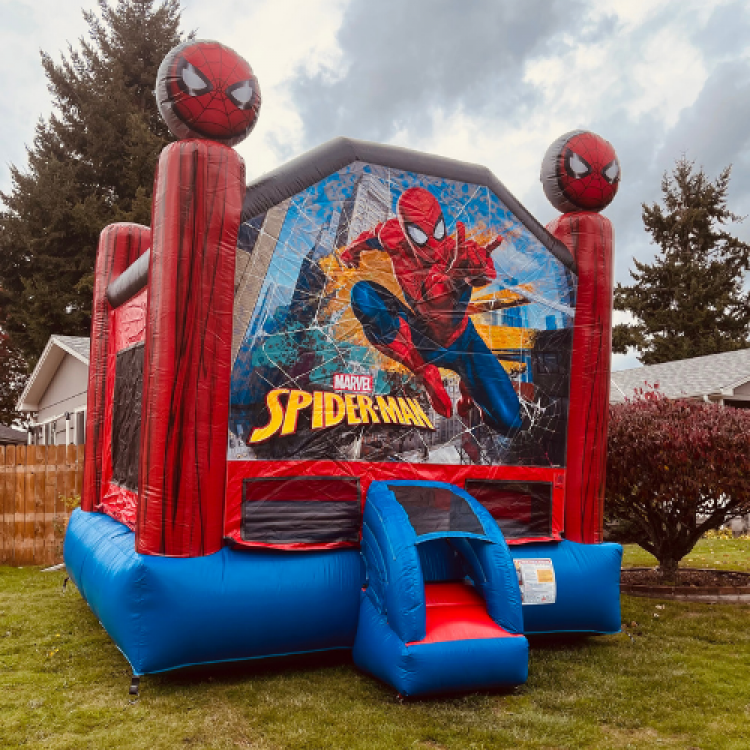 Spider-Man Bounce House
from $180.00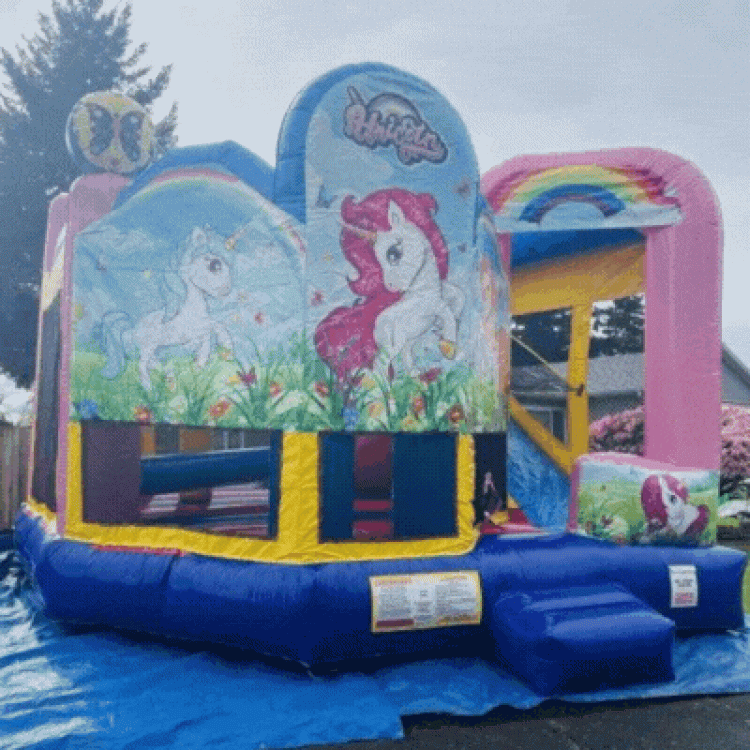 Unicorn Combo 5 in 1 (Dry)
from $320.00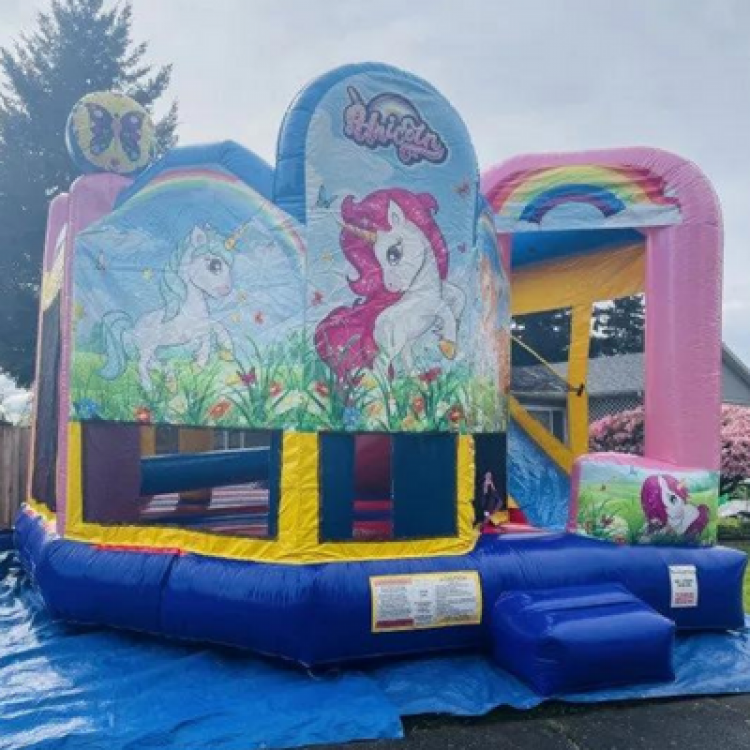 Unicorn Combo 5 in 1 (Wet)
from $370.00